Your Trusted Solutions Partner for
Automation Equipment
Intec Automation is proud to have supported customers with factory automation, specialty equipment and clean-sheet design & build of custom manufacturing systems for over 20 years!
Intec Automation;
Where Ideas Come to Life
Offering world-class equipment design, manufacturing and service support of industrial technology solutions for manufacturers all over the world in the Medical, Pharmaceutical, Life Sciences, Consumer products, Hi-Tech, Defense, Aerospace and Automotive markets, Intec stands with its customers and delivers on its commitments. Our team of highly experienced professionals are ready to assist you with your custom automation needs. Contact us today and experience for yourself what working with a partner who measures success on its ability to support your success is like.
Some of our areas of expertise include the following: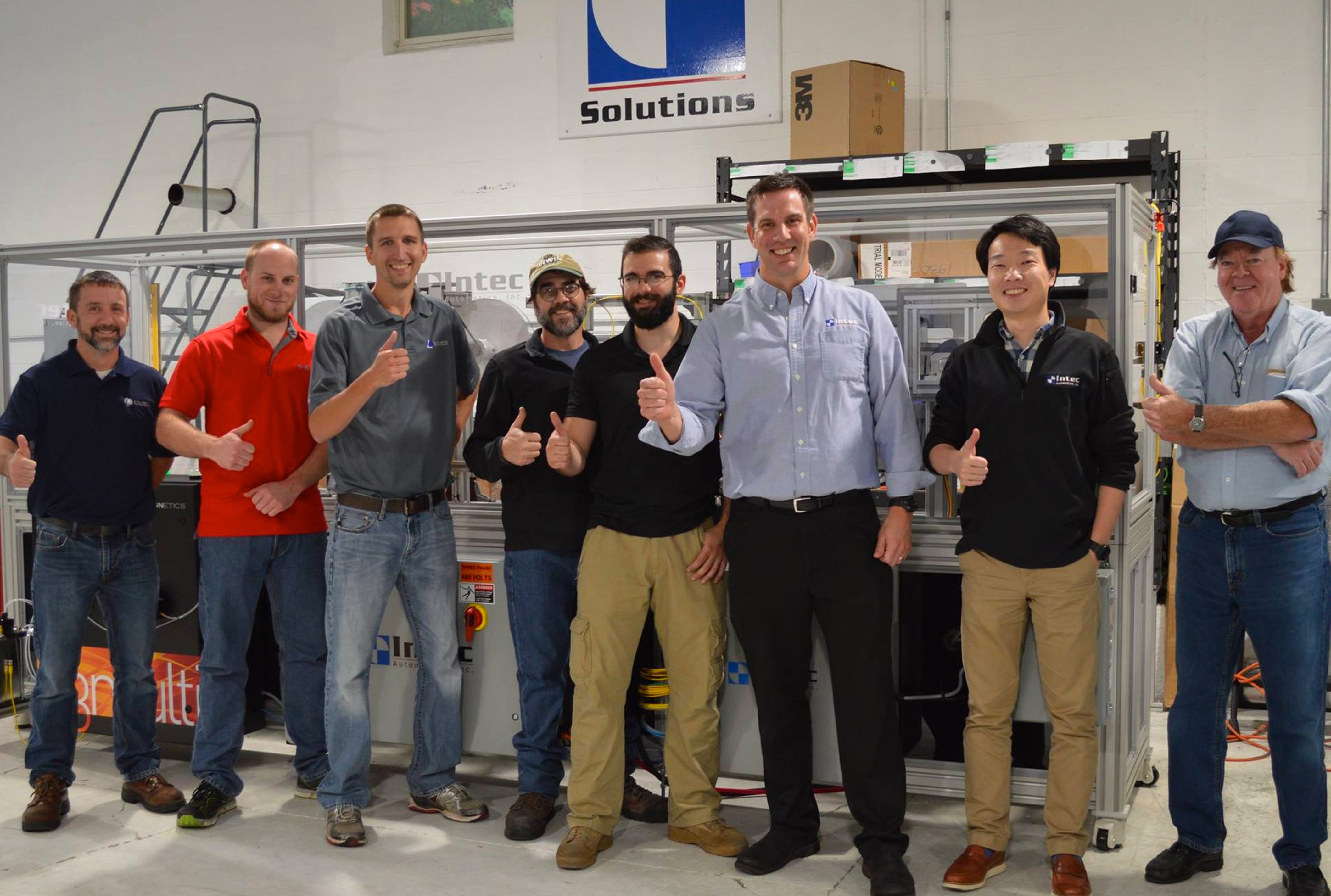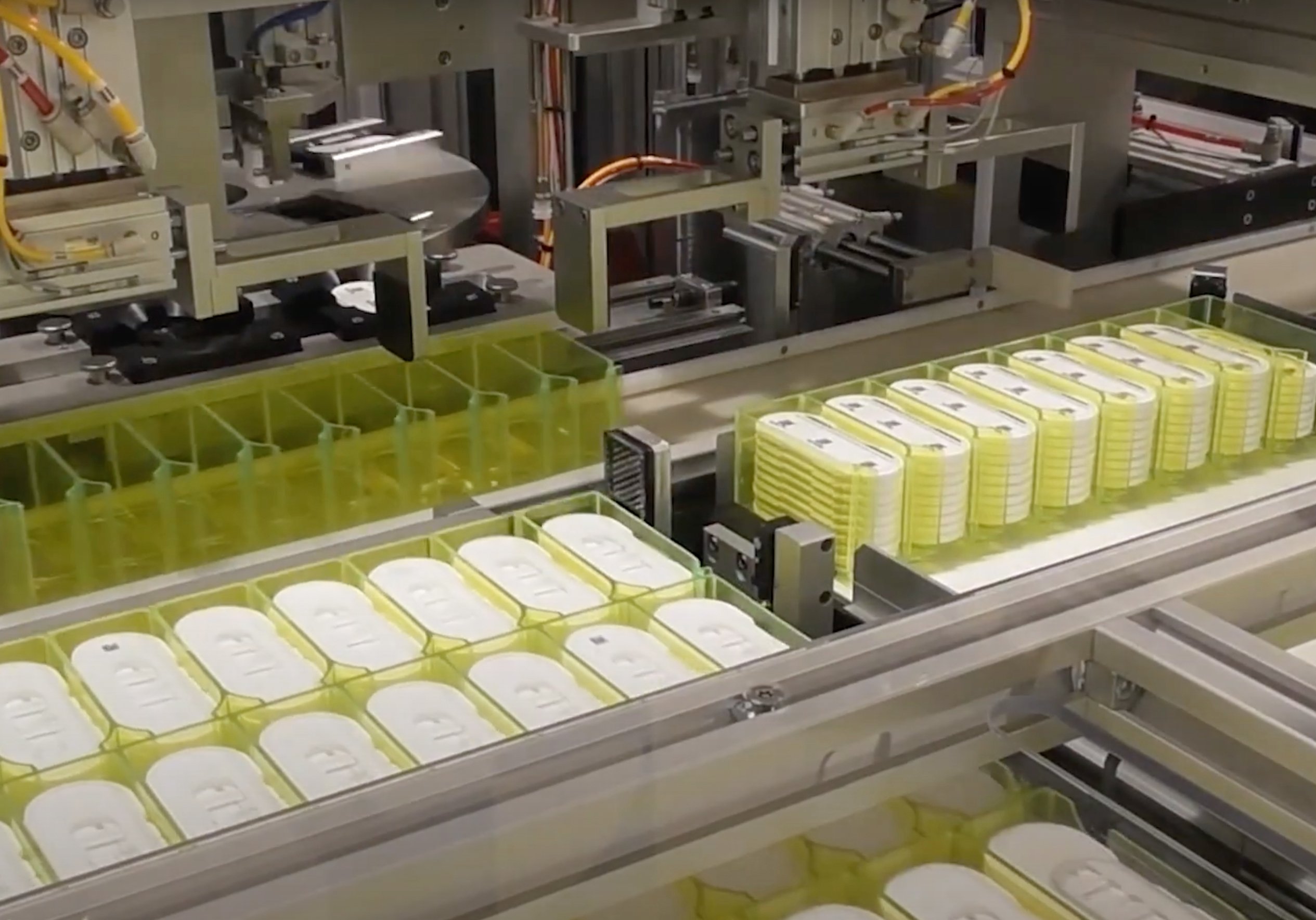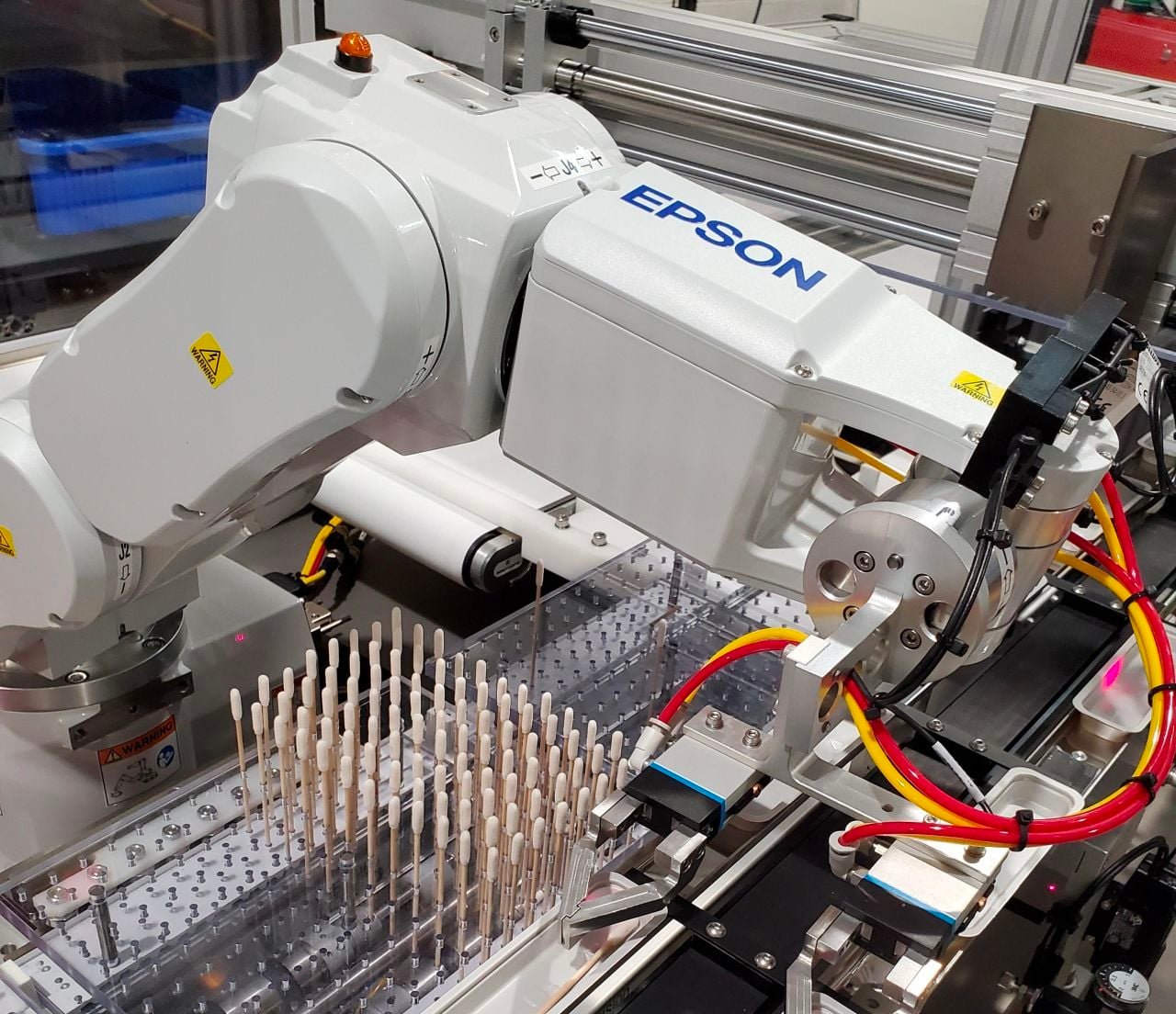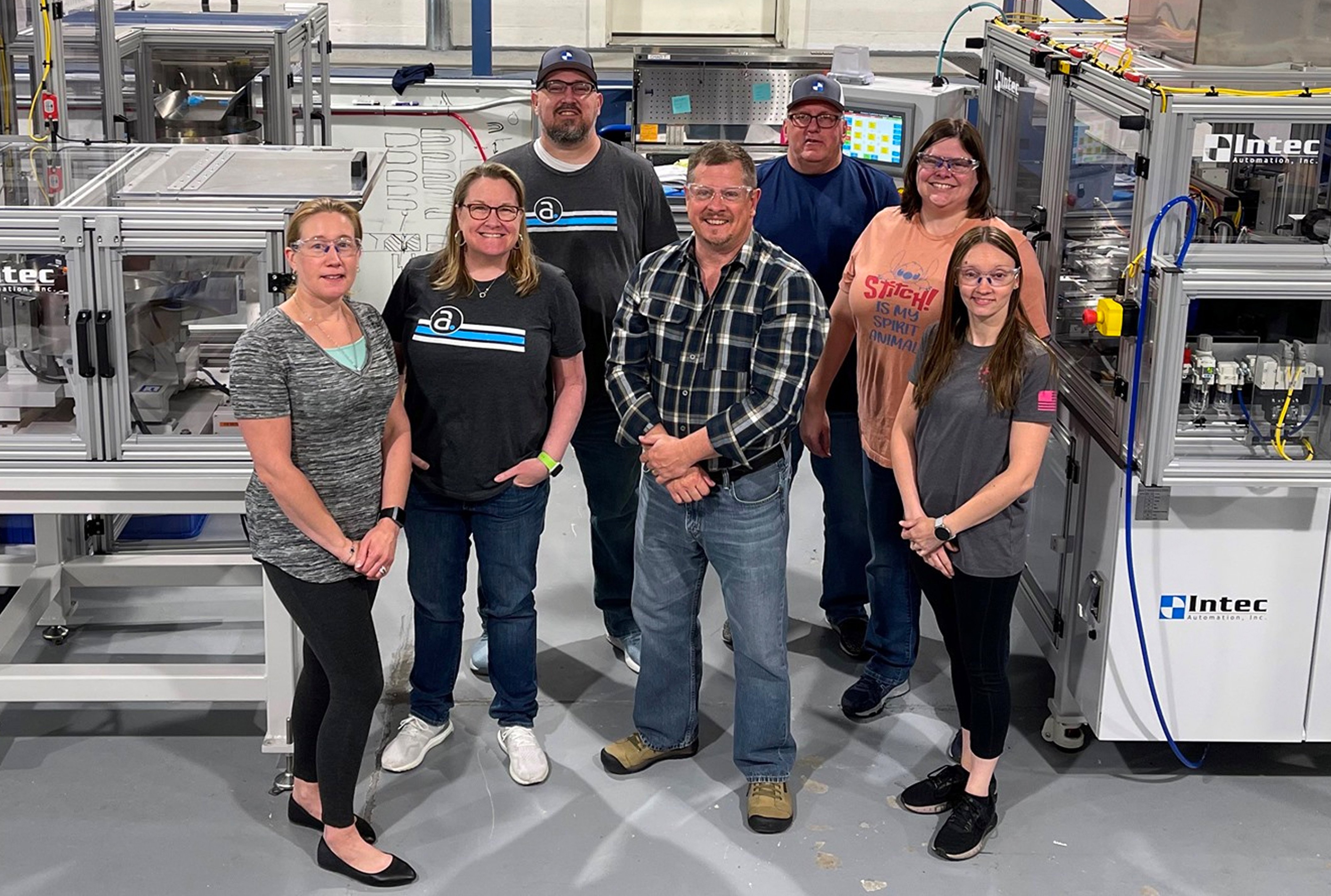 "The capabilities of the Intec team impress me more and more every single time I have the opportunity to work with them. Their innovative designs along with their teams' ability to bring those designs to life always offer a complete solution to any challenge. Their teams' customer satisfaction driven attitudes make it a pleasure to work with them. I truly do look forward to working with them on future projects."
Edwin C.
Tier-1 Medical Contract Manufacturer
Our

equipment manufacturer partners

include: