AUTOMATION SYSTEM:
Assembly
Automated machines have revolutionized the assembly process over the past 50 years. Transforming factory floors, assembly automation systems have helped companies improve productivity, quality, and efficiency while reducing cycle time and labor costs. Industries such as medical, pharmaceutical, packaging, automotive, aerospace, and military/defense manufacturers are all increasingly automating their production lines to reduce labor costs and improve efficiency. For over 20 years, Intec Automation has provided custom automated solutions for companies all over the world. Using proactive approaches, Intec Automation delivers world-class machine design, controls engineering, project management, and customer support. Intec customers will immediately see returns on investment. With reliable, robust equipment, Intec ensures that we'll meet your production needs both now and in the future.
BENEFITS OF CUSTOM ASSEMBLY MACHINES
To achieve optimal supply chain performance, companies must produce high-quality products in the shortest time possible. Using automated assembly systems helps you save time and money. By having custom machinery built and designed for your specific needs, your company will see the following benefits:
Increased productivity

Reduced costs

Improved quality

Shorter cycle times

Increased employee safety

Decreased product loss

Improved process control
Custom assembly automation equipment improves a variety of manufacturing processes. See below for a few examples of how custom automated manufacturing machines can improve a company's production needs.
Your medical diagnostics manufacturing plant needs equipment that can automatically assemble and package a diagnostic test. Intec Automation's

medical kit assembly and packaging machine

allows you to assemble the entire multi-component kit, as well as package the kit for sale to the end-user.

Various industries require tape application for many products during assembly. Whether it's for physical attachment or for masking, Intec has been designing and building

tape application machines

for over 20 years.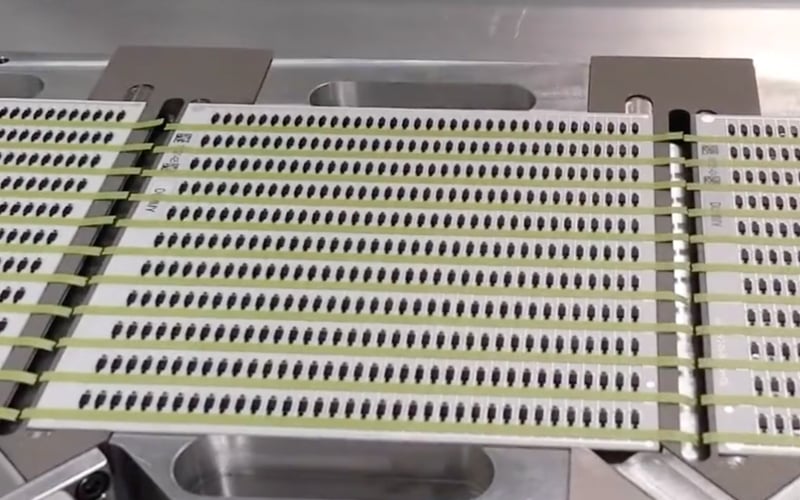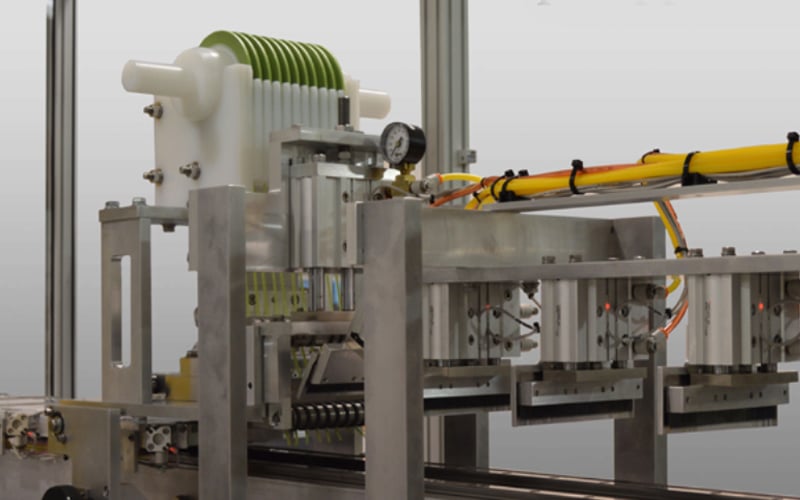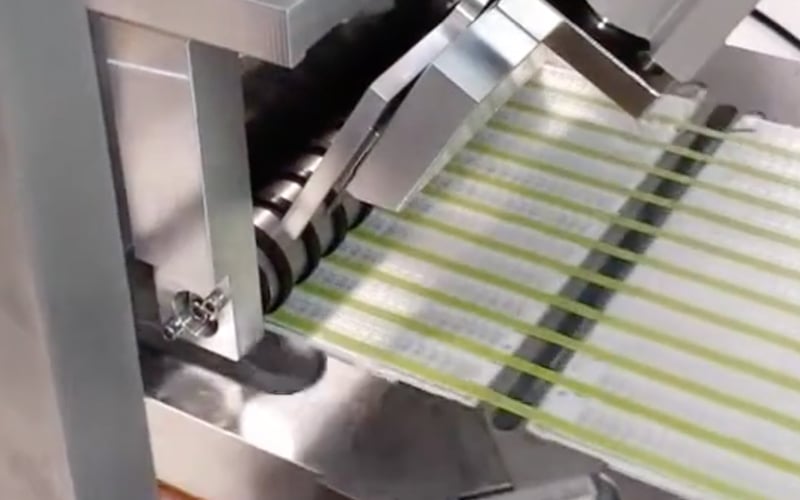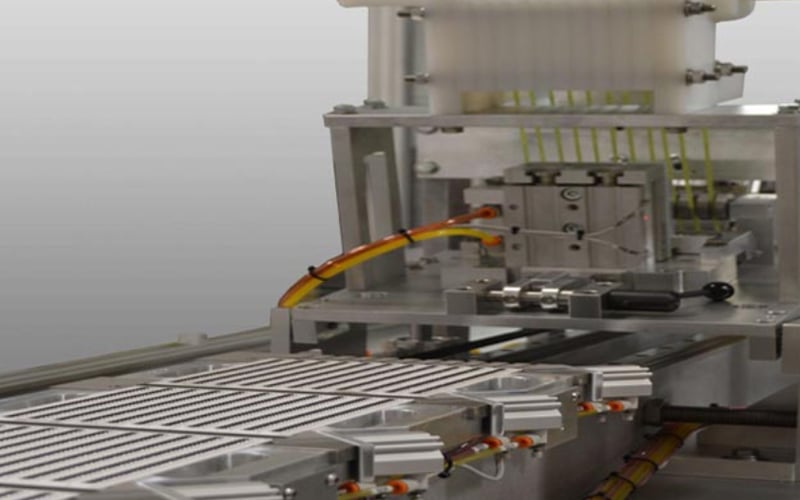 Automated Assembly & Finishing Systems
Electronic Component Assembly
Medical Device Assembly
Adhesive Dispensing Systems
Tape Application Systems
Packaging Device Assembly
Sealing System Assembly
Connector Assembly
Powder Filling Systems
Instrumentation Assembly
Custom Machining Systems
Process Integration Expertise
Bulk Feeding / Outfeeding

Vibratory Bowls
Centrifugal Systems
Conveyors
Elevators
Vision Guided
Web Handling
Trays & Magazines

Pick & Place

Orientation
Inspection / Verification
Escapement
End-of-Arm Tooling (EOAT)

Capping
Printing
Labeling
Dispensing

Fluid
Powder
Ball Bearings
Adhesion Promoter

RFID Reading & Writing

Data Collection & Storage

Taping
Gluing
Cutting
Drilling
Bending / Crimping
Pressing / Forming
Stamping / Laminating
Packaging
Welding
Inspection / QC (Quality Control)

Sensors
Cameras
UV Sensing
Laser Profiling
Pass/Fail Segregation
Industries We Serve
For over 20 years, we have been successfully designing and building clean sheet, custom solutions for manufacturers all over the world and in many different industries including but not limited to Medical, Pharmaceutical, & Life Sciences, Automotive, Aerospace, Defense, Hi-Tech, and Consumer Products. Some of our areas of expertise include the following: