ABOUT

INTEC AUTOMATION
Here at Intec Automation, we have been priding ourselves on offering
expert, custom automation solutions

for over 20 years!
If you're looking for a world class custom machine builder, you've come to the right place!
For over 20 years, Intec has been successfully designing and building clean sheet, custom solutions for manufacturers all over the world and in many different industries. Intec will provide the highest quality, best performing, most robust turn-key solution to your manufacturing, development, and assembly needs.
a main factor that sets us apart:

our Engineers
We have senior in-house design engineers with 40+ years' experience, senior in-house controls engineers, experienced fabricators and assembly technicians, and top quality project managers.
The best part about our engineers? They LOVE to help! Have a question about a project? Reach out and they will be happy to help out if they can.
Turnkey Automation Provider
Our team is ready to help you every step of the way:
Initial Concept / Quotation
Design
Build
Program
Test/Debug
Install
Continuous Excellent Customer Service
Cutting-Edge Designs
Simple or Complex Assembly
Fill & Dispense
Testing / Inspection / Calibration
Material & Web Handling
Tape Application
Packaging
Presses
High-Reliability Hardware from Industry Leaders
Robots
Conveyors
Vibratory Bowls
Vision
Electrical/Controls
Variety of Control Mode Interfaces
"The capabilities of the Intec team impress me more and more every single time I have the opportunity to work with them. Their innovative designs along with their teams' ability to bring those designs to life always offer a complete solution to any challenge. Their teams' customer satisfaction driven attitudes make it a pleasure to work with them. I truly do look forward to working with them on future projects."
Edwin C.
Tier-1 Medical Contract Manufacturer
Welcome to Intec!
Our 30,000 square foot facility, with engineering & fabrication all under one roof, is located in Rochester, NH.
We offer world-class machine design, controls engineering, program management, industrial technology and manufacturing engineering. Our team of highly experienced professionals are ready and waiting to assist you with your custom automation needs today.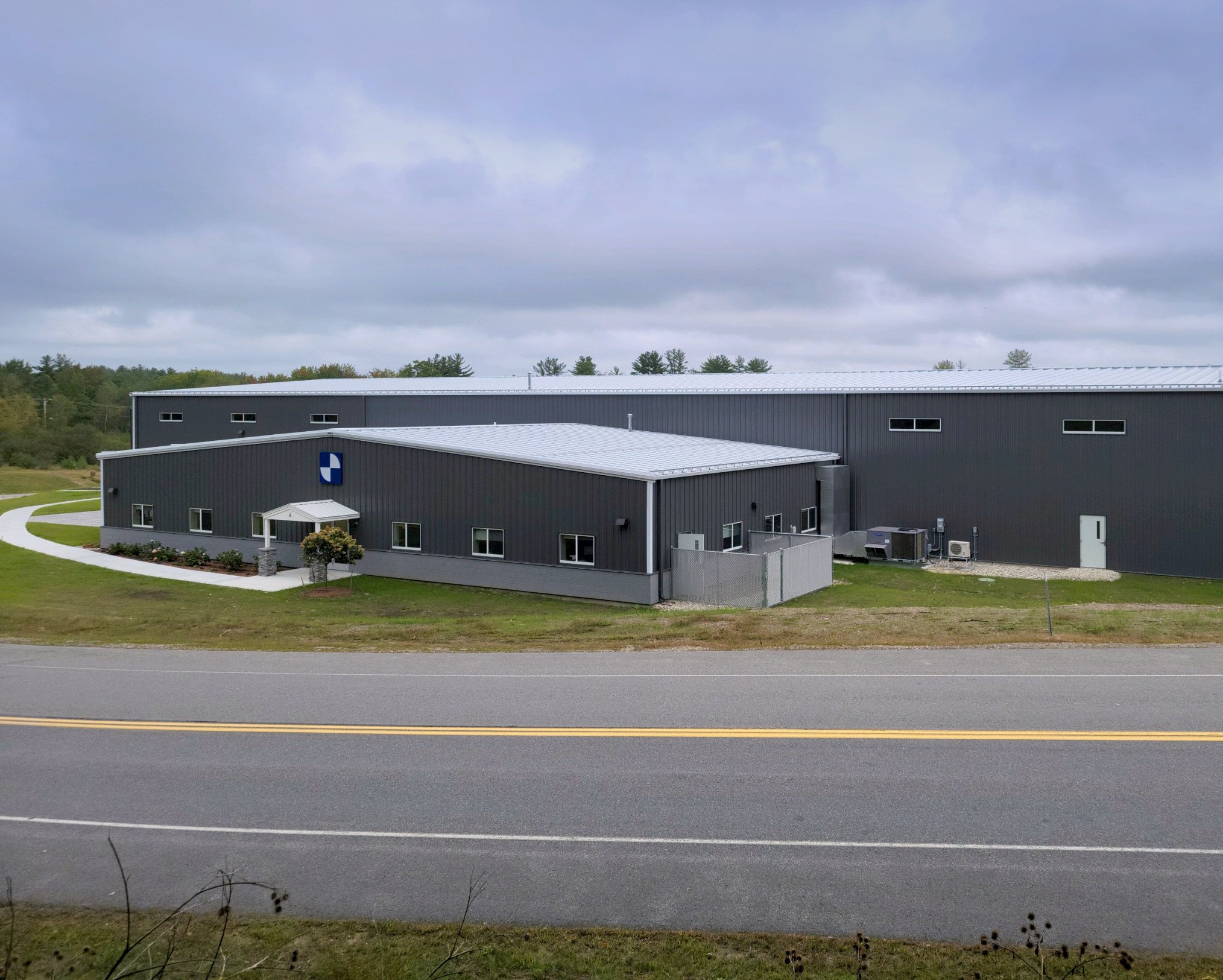 We are ready to make a personal investment in your success
Our automation strategies are unique, game-changing, and deliver the flexibility to adapt to shifting production requirements. We offer value-driven solutions that add intelligence and economy to your operation. Let's talk about what's on your plate and about how we can work together to make your life a little easier.