THE INTEC AUTOMATION
TEAM
Meet the team at Intec Automation who's been priding themselves on being a part of offering
expert, custom automation solutions

for over 20 years!
We are your trusted partners for automation equipment!
We offer world-class machine design, controls engineering, program management, industrial technology and manufacturing engineering. Our team of highly experienced professionals are ready and waiting to assist you with your custom automation needs today.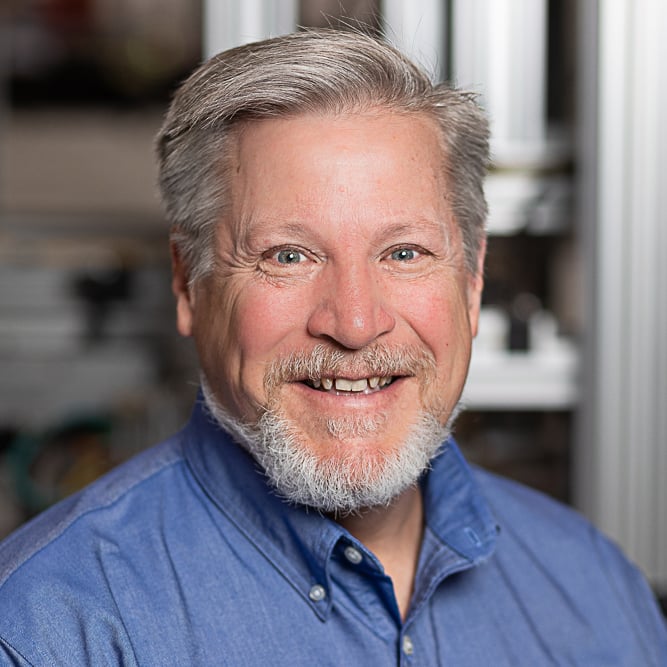 CFO
Greg is the "go to guy" when it comes to running the business! Greg has the opportunity to view the company from 360°. He has his hands in everything from strategic planning to accounting, human resources, procurement of materials and IT support. ...
CLICK NAME TO LEARN MORE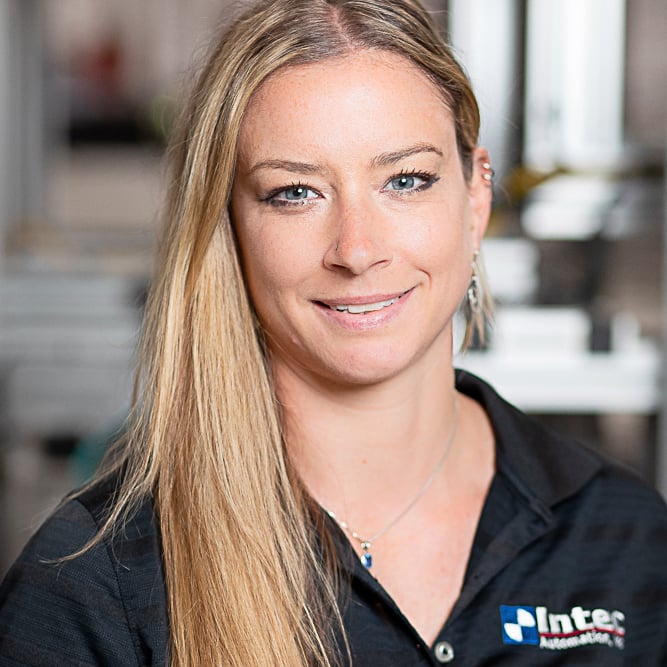 Aftermarket Sales & Support
Kate is the "Intec Champion" for any customer needs post-shipment; from parts, field service, training, remote support, machine upgrades, documentation and warranty.
CLICK NAME TO LEARN MORE
a main factor that sets us apart:

our Engineers
We have senior in-house design engineers with 40+ years' experience, senior in-house controls engineers, experienced fabricators and assembly technicians, and top quality project managers.
The best part about our engineers? They LOVE to help! Have a question about a project? Reach out and they will be happy to help out if they can.
We are ready to make a personal investment in your success
Our automation strategies are unique, game-changing, and deliver the flexibility to adapt to shifting production requirements. We offer value-driven solutions that add intelligence and economy to your operation. Let's talk about what's on your plate and about how we can work together to make your life a little easier.