WHO

WE HELP
For 20+ years,
Intec Automation
has designed, built, and delivered hundreds of automated systems, for a

variety of markets

, all over the world!
No matter the industry, we'll provide the highest quality, best performing, most robust turn-key solution!
If you are looking for a world class custom machine builder, you have come to the right place! For over 20 years, Intec has been successfully designing and building clean sheet, custom solutions for manufacturers all over the world and in many different industries including but not limited to Medical, Pharmaceutical, & Life Sciences, Automotive, Aerospace, Defense, Hi-Tech, and Consumer Products. Some of our areas of expertise include the following: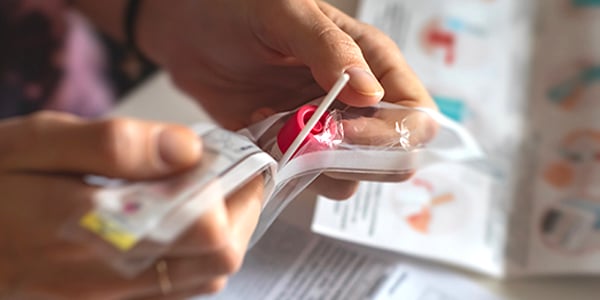 MEDICAL & LIFE SCIENCES
Suture: Winding, Forming, Barbing, Packaging, RF Welding

Needle: Making, Bending, Drilling, Crimping, Point Grinding, Polishing and Plating, Welding

PCR Tube: Inspection, Plating and Racking, Filling, 96 Well Plate Loading and Unloading

Device Assembly: Syringes, Catheters, Diagnostic Kits, Optical Implants, Surgical Devices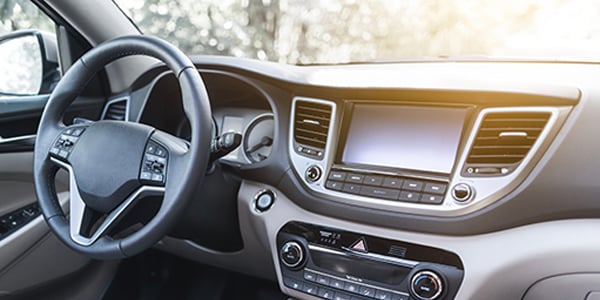 AUTOMOTIVE
Interior and Exterior Moldings and Assemblies: Tape Application, Clip Insertion, Harness Assembly, Component Presence Inspection, End of Arm Tooling and Robotic De-Molding

Instrumentation: Needle Gage Assembly and Test, Sensor Assembly and Inspection

Component Assembly: Glove Box Door, Body Side Molding, Arm Rests, Steering Columns, Logo Application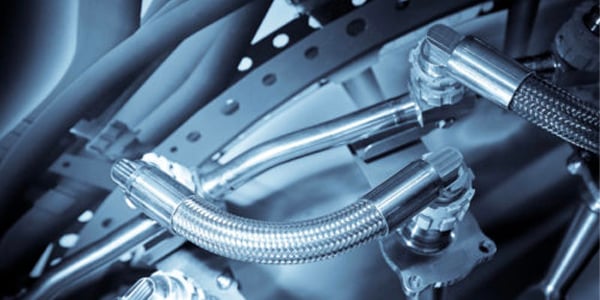 AEROSPACE
Automated Drill and Fill: Drill, C'Sink, Inspect, Fasten

Fastener Insertion

Riveting

Sealing and Adhesive Apply for Bonding Assemblies

Deburring

Shot Peening

Robotic Integrated Assembly Solutions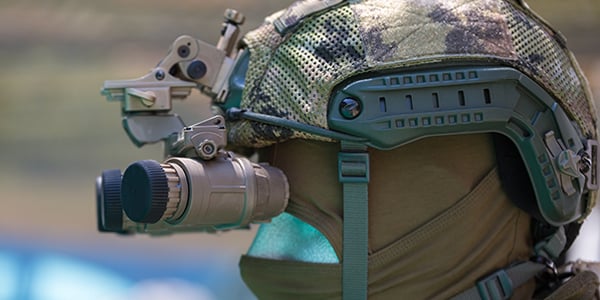 DEFENSE
Part Kitting

Robotic Assembly

Laser Applications

Modular Munitions Assembly

Drilling

Riveting

Laser Scribing

Vision Inspection, Guidance & Measurement Systems

Multi-Axis Robotic Manufacturing Platforms

Automated Testing Systems

Material Handling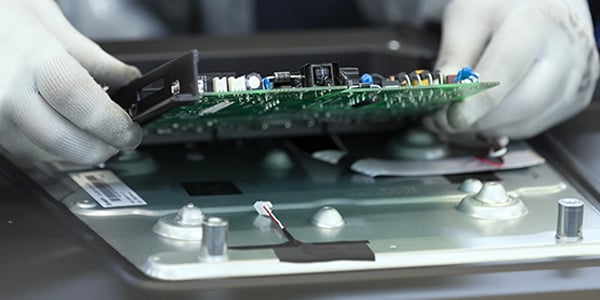 HI-TECH
Circuit Board Assembly and Inspection

Personal Device Assembly

Multi-Component Parts Feeding and Assembly

Burn-In and Testing Systems

Analyzer Auto-Calibration and Test Systems

Repetitive Functionality Testing

MTBF Testing and Analyzing Systems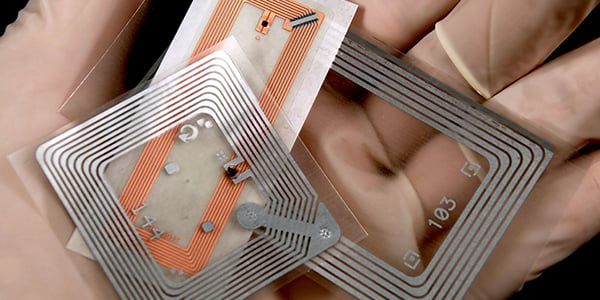 SECURITY
Encrypted FOB Device Assembly, Test and Package

Encryption Inspection and Verification with Vision

PCB Program Execution

Safety Tab and Cap Installation

Bar Code Label Print, Verify and Apply

Laser Engraving

Logo Installation

USB Cap Install

Digital Security Controls Assembly; Panels, Keypads and Modules

RFID Tag Printing and Inspection: Assisted Living, Hospitals, Correctional Facilities, Commercial and Residential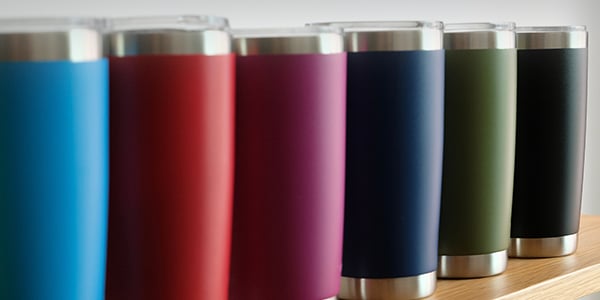 CONSUMER PRODUCTS
Drinking Tumblers

Lipstick and Lip Balm

Make-up Kitting

Plastic Part Assembly

Tape Application

Bottle Unscrambling

Cap Feeding and Installation

Tube Plugging and Gluing

Fragrance Filling

Coffee Dispensing

Vitamin Filling and Capping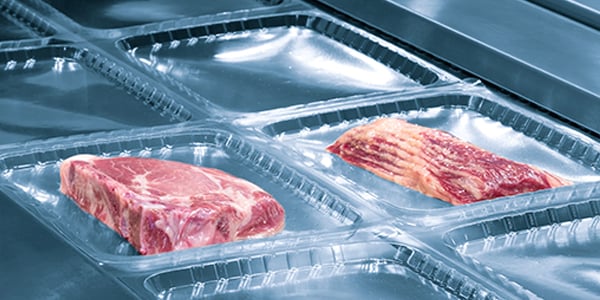 PACKAGING
Weighing and Filling

Box Making and Sealing

Pouch Making Filling and Sealing

Heat Seal Packaging

Fill, Form and Seal

Kitting and Heat Sealing
Be sure to check out

our case studies

for examples from the above markets
We specialize in engineering and building innovative, custom automation systems that enable our customers to meet their production objectives. Check out our case studies for some solid examples of collaborating with customers to achieve their goals.
We are ready to make a personal investment in your success
Our automation strategies are unique, game-changing, and deliver the flexibility to adapt to shifting production requirements. We offer value-driven solutions that add intelligence and economy to your operation. Let's talk about what's on your plate and about how we can work together to make your life a little easier.