project portfolio:
Medical Device Kit Assembly & Packaging Machine
HAVE A QUESTION ABOUT
YOUR PROJECT?
We are deeply rooted in the medical industry with many large customers and dozens of successful projects.
The Point-of-Care Diagnostics industry is ever growing and enables doctor's offices and hospitals to quickly diagnose and subsequently treat infectious diseases on the spot, eliminating time consuming and expensive lab testing, and expediting treatment. Often times, these products and devices are in the form of test kits.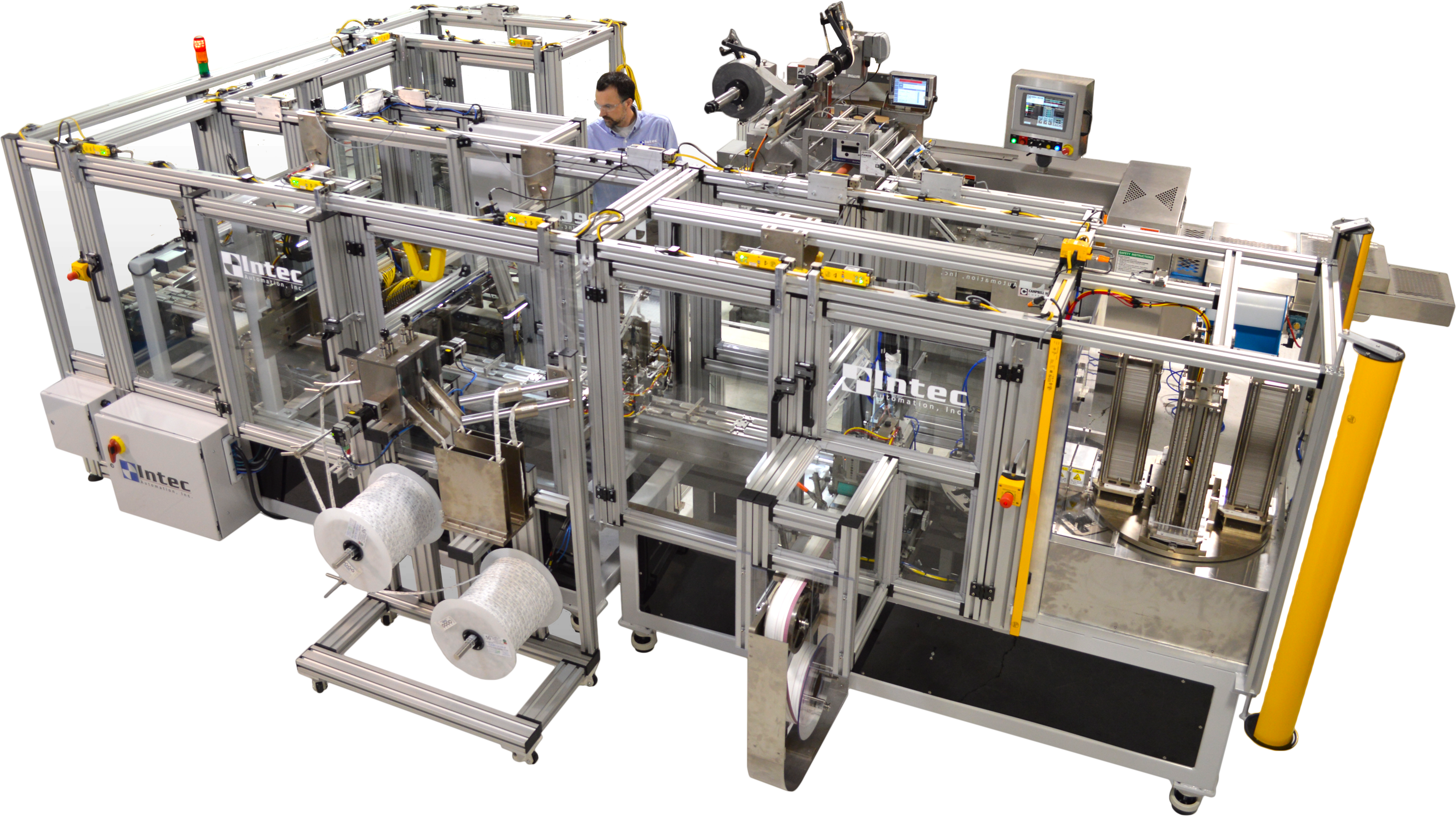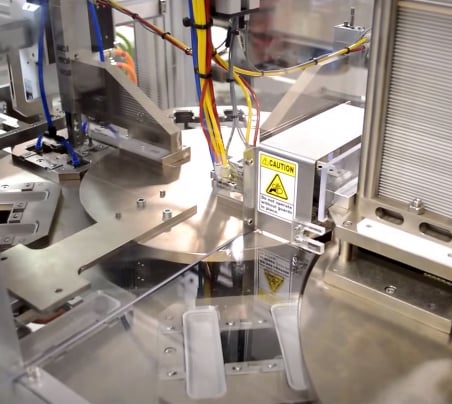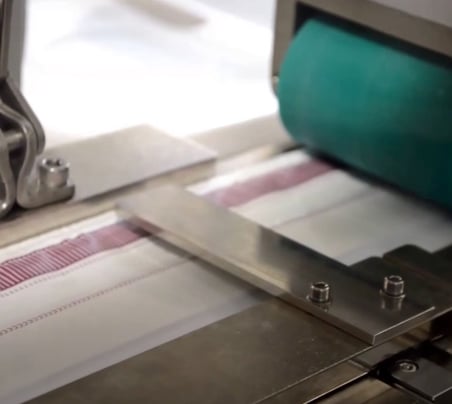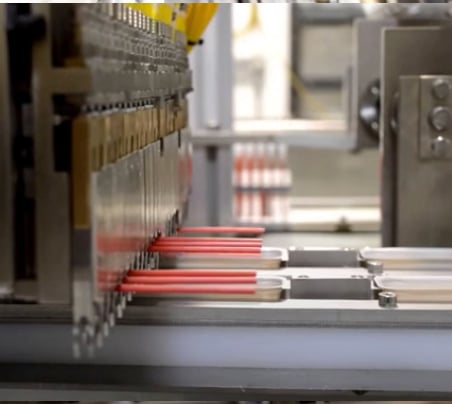 About the Medical Device Kit Assembly & Packaging Machine
Intec supplies machines to this industry that assemble and inspect these multi-component and variable-recipe test kits. These self-contained systems perform a variety of feeding, loading, inspecting, and packaging operations including carrier trays, shearing and loading test strips and desiccant packs, and feeding and loading test tubes and swabs. These machines also include a number of inspection points at critical intervals in the process. Various elevator and robotic pick-and-place elements feed the components, while our proprietary Linear Transfer Plate motion platform delivers smooth, high speed product movement throughout the process. Donor stations are in place to replace any bad or missing components. Finished kits are singulated to a heat-sealer packaging machine and are automatically offloaded in totes for the finished stores warehouse for sale.
SUCCESS!
In addition to engineering the design and control systems, we built and wired the electrical cabinets and fabricated the machine components in-house. Having direct oversight of the project enabled us to complete it in just 26 weeks. Successful factory acceptance testing, installation, and training took place.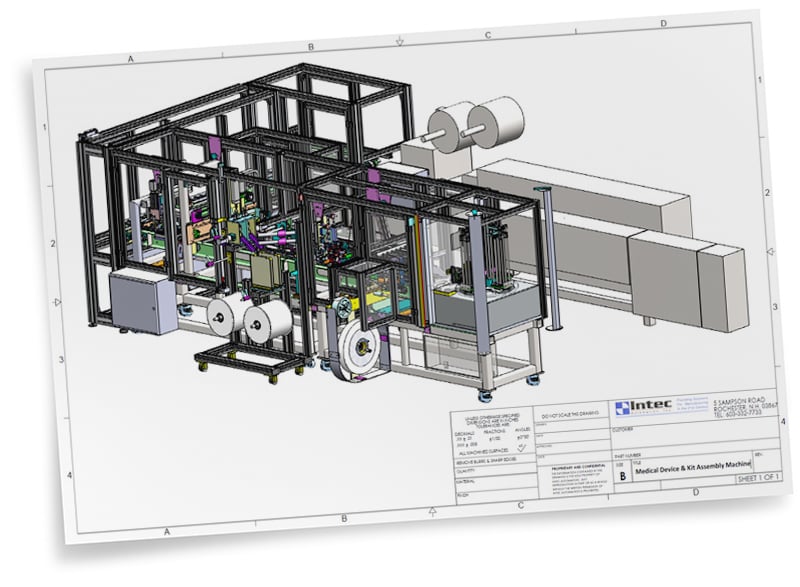 Machine Description and Highlights

Uses Intec's famous "Linear Transfer" motion platform
Uses a variety of feeding elements like elevators and robotic pick and place
Performs a variety of assembly and finishing operations like shearing and placing test strips from a roll, feeding, cutting, and loading desiccant packs, feeding and loading test tubes and swabs, and a number of vision system inspections
Integrated Flow Wrapper
Software and HMI is multi-recipe driven with self -diagnostics and production counting

Capabilities Applied

Clean Sheet Design and Build
Mechanical Engineering and Machine Design
Electrical and controls engineering, panel building, PC and PLC programming
Program management and technical buying
In-house fabrication, assembly, test and debug
Factory acceptance testing, training and installation assistance

Delivery/Turnaround Time

26 weeks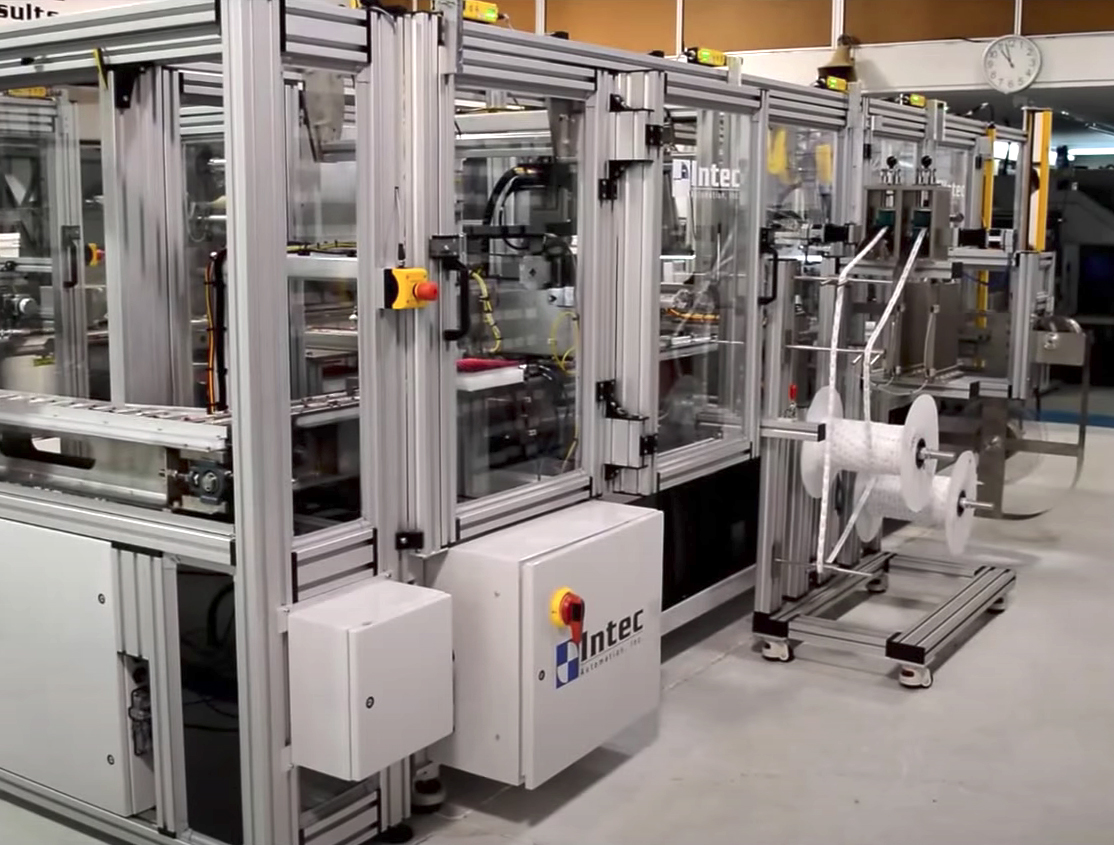 We are ready to make a personal investment in your success
Our automation strategies are unique, game-changing, and deliver the flexibility to adapt to shifting production requirements. We offer value-driven solutions that add intelligence and economy to your operation. Let's talk about what's on your plate and about how we can work together to make your life a little easier.