AUTOMATION SYSTEM:
BULK MATERIAL LOADING
Many of our systems require efficient and unique ways to introduce components into (and out of) the machine. We will provide the best solution for bulk material and component loading and unloading for your automated system.
We have over two decades of expertise with feeding, singulating, orientating, picking and placing, and inspecting products. Some examples include components with different geometries or sizes, needles, medical test kit components, multi-well plates, PCR Tubes, powder, fluid, ball bearings, and more. We will work closely with your team to design and develop the best solution for your application.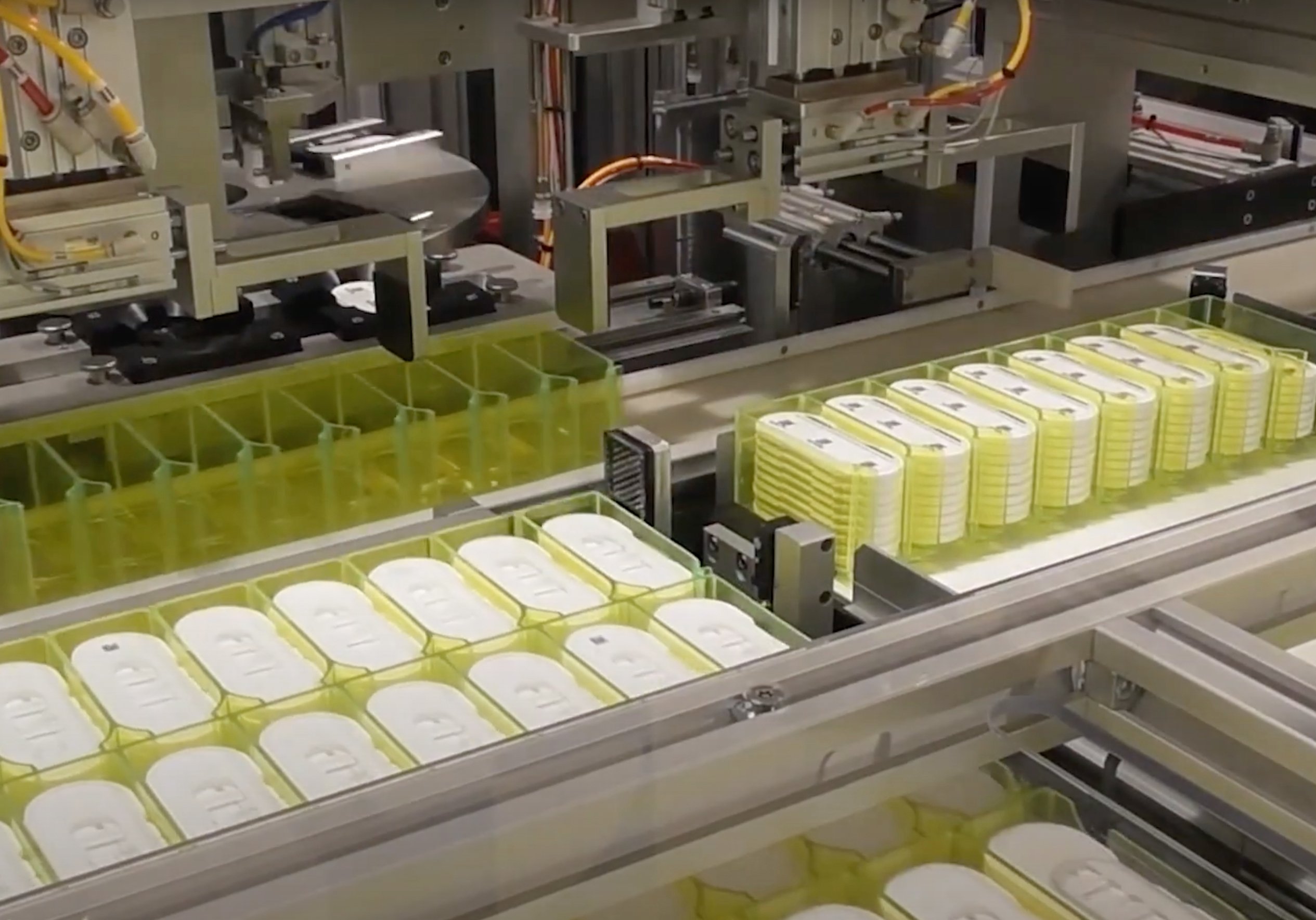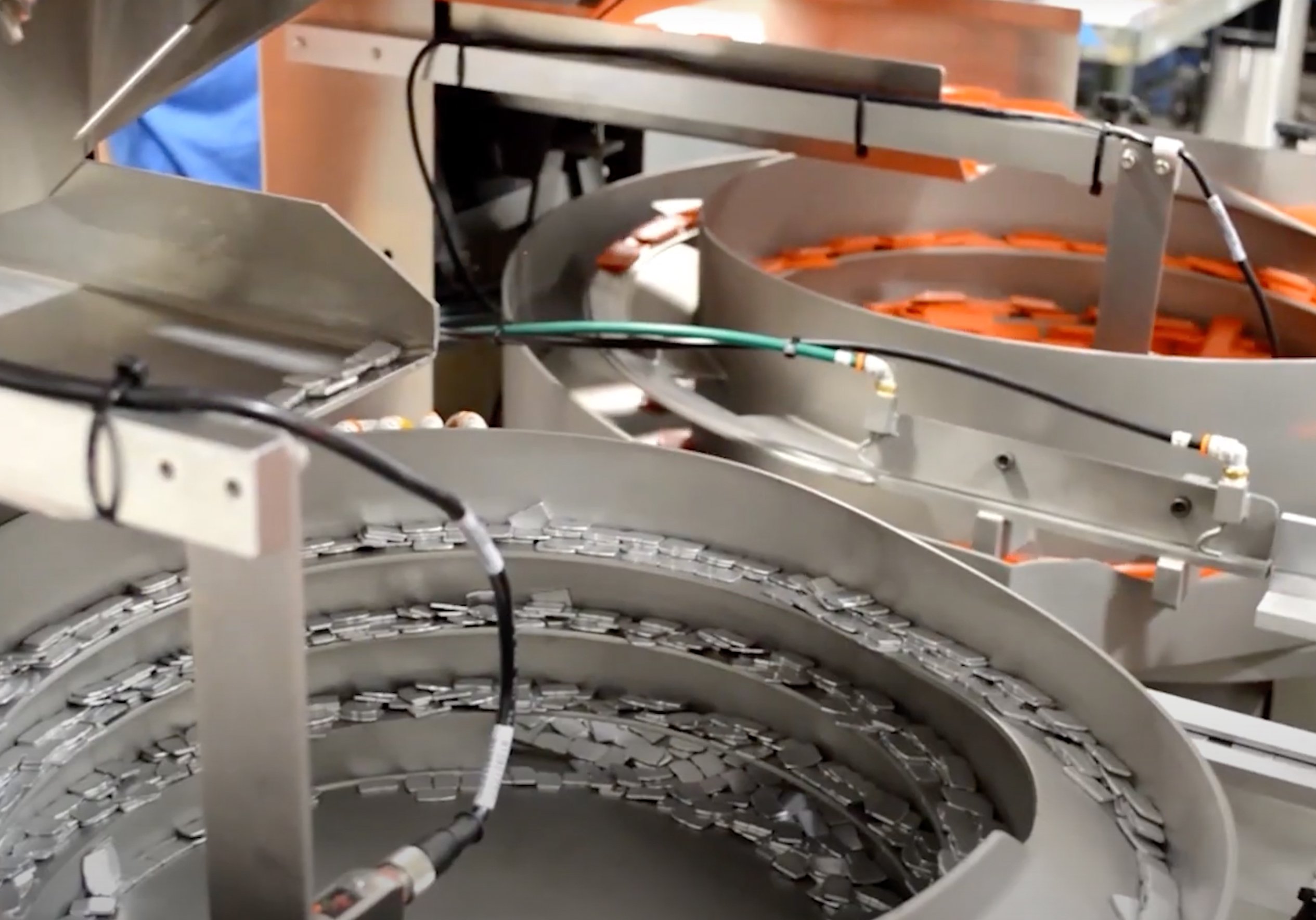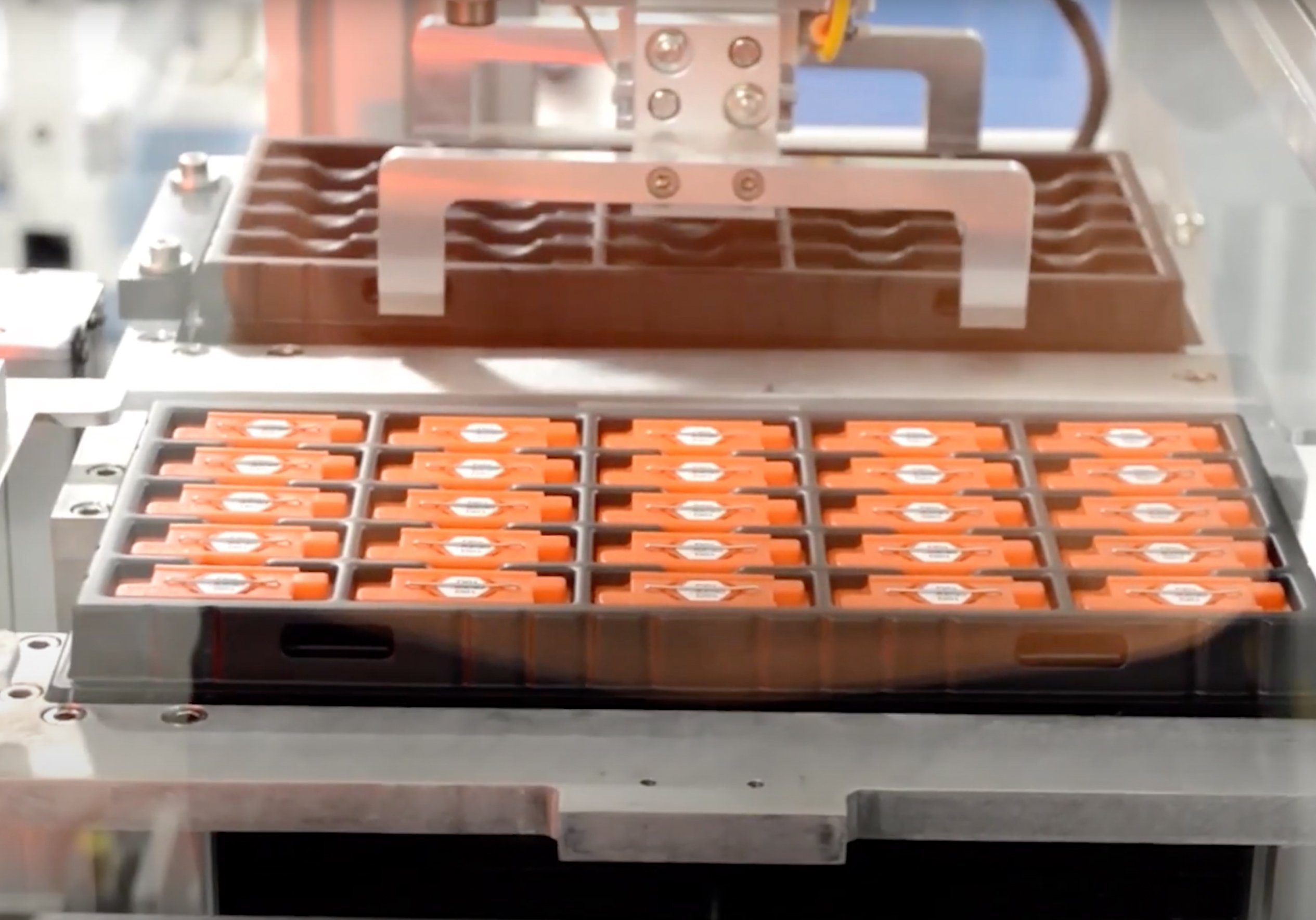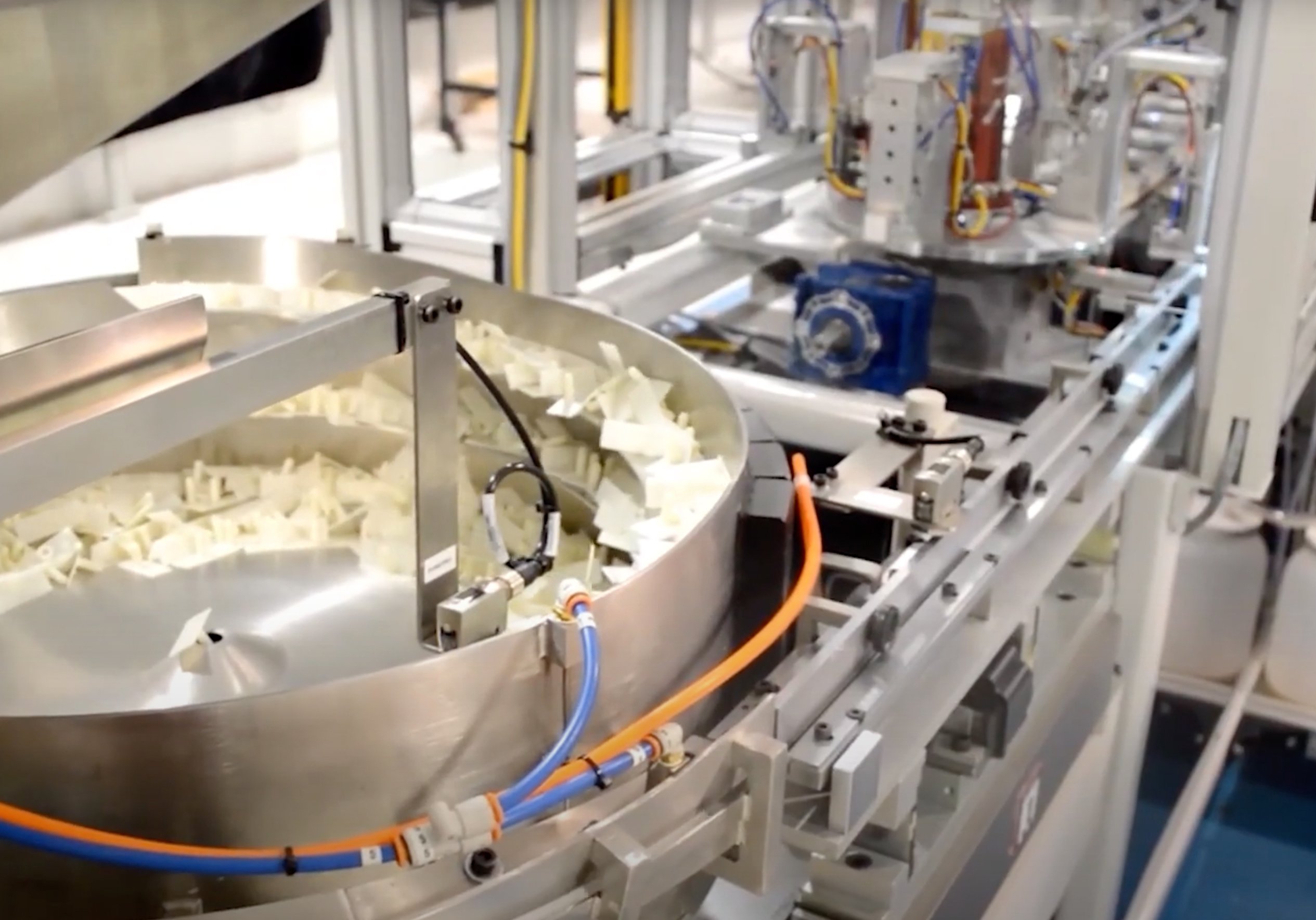 CAPABILITIES
Process Integration Expertise
Vibratory Bowl Feeders
Flex Feeders
Vision Guided Robots
Centrifugal Feeders
Conveyors
Elevators
Trays
Pallets
Storage Carousels
Magazines
Hoppers
Dispensing Units (Powder, Fluid, Ball Bearings, Adhesive, and More)
Custom Product Carts
Precision Scales
Industries We Serve
For over 20 years, we have been successfully designing and building clean sheet, custom solutions for manufacturers all over the world and in many different industries including but not limited to Medical, Pharmaceutical, & Life Sciences, Automotive, Aerospace, Defense, Hi-Tech, and Consumer Products. Some of our areas of expertise include the following: